Post by Cas on Nov 15, 2016 15:09:37 GMT
Server is now 1.11
WORLD BORDER EXPANSION - Will not take place until Friday at 6PM EST to give people ample time to prepare!
Hi folks,
If you don't know what Minecraft 1.11 is, here's a run down.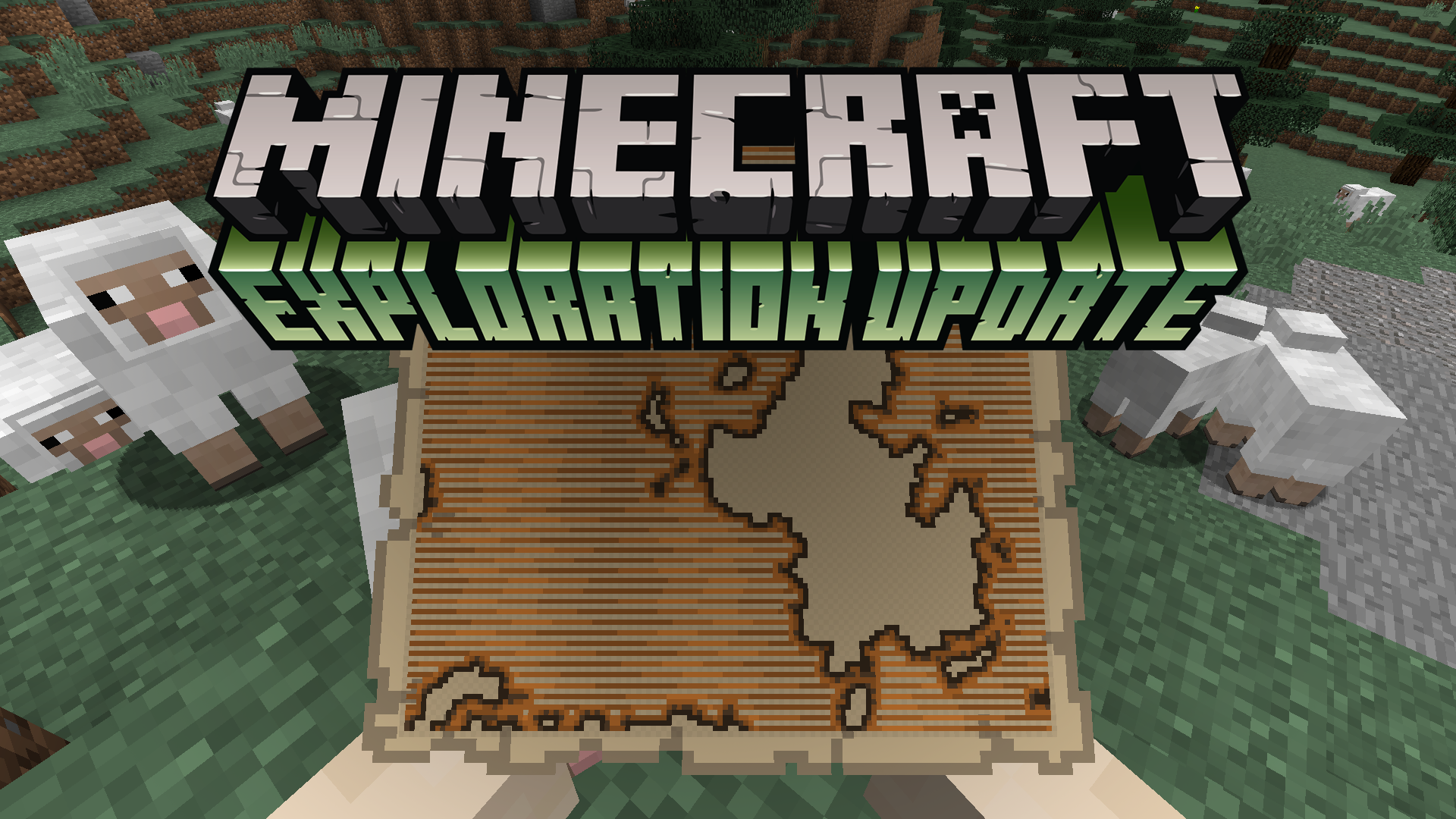 Among your villager friends, you will now find the Cartographer residing in the library. Spend your hard-earned emeralds to obtain maps leading you to adventurous locations such as the Ocean Monument and the new Woodland Mansion.
This procedurally generated dungeon is the home of the villager's outcast cousins, the Illagers. This insidious and spooky crowd will not tolerate any trespassers in their home, so you should expect a fight when you venture there for the mansion's treasure.
The Exploration Update also brings the Shulker Box, an inventory-expanding chest originating from The End itself. This box's primary property is to keep items inside of itself even when the box is knocked down. This behavior is something that contraption tinkerers should find useful as well, as it enables large amounts of items to be transported in a predictable manner.
Speaking of transporting items, Minecraft now hosts llamas! The llamas live in the mountains and can be equipped with chests to carry items for you. Well-mannered as they are, they will also politely form caravans whenever you lead one in your travels.
As always there are many other neat additions in this update, and here is the intentionally noninformative change log:
Added cursed enchantments
Added the Observer block
Added escape portals in The End
Added the Shulker Shell and Shulker Box
Added exploration maps
Added the Woodland Mansion
Added Illagers, and the Vex
Added Llamas
Now, I know what some of you fear - *shudder* Map Reset.
I'm putting it out there now that we will
not
be having a map reset.
Instead, I will be expanding the world's border by 30K in each direction (over half the size of the current map)
This will permit 30K of new chunks, biomes and blocks to spawn.
You will therefore locate blocks such as bonemeal naturally occurring after you hit 50k on the world border.
I will be announcing both here and on the server automated messaging system when i have a date for the official 1.11 update. For now, you will be able to join as a 1.11 player but you will not be able to experience the 1.11 features until I officially update the server.
Thanks all